App Details
Publisher

NEXT Studio

OS

Android

Size

1G

Version

1.0.0

MOD Features

No

Get it on Google Play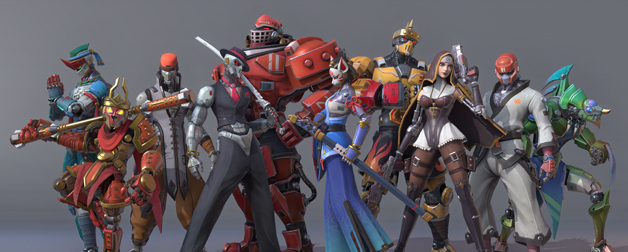 Metal Revolution is a game developed by NEXT Studios, a robot themed fighting game, a game being developed for PC and PlayStation 4.

The battle of science fiction and a steel spirit
Metal Revolution is a minimalistic control combat game, deep gameplay, and Cyberpunk robot theme designed to bring the latest fighting experience.
The game was released on multiple platforms and multilingual support, allowing players from around the world to enjoy fighting in the new era of gaming!
Experience the professional combat control system
Move simple, but creative.
Breaking away from the traditional battle game control, players can easily master the basic combat movements, and even beginners can easily use great combo moves.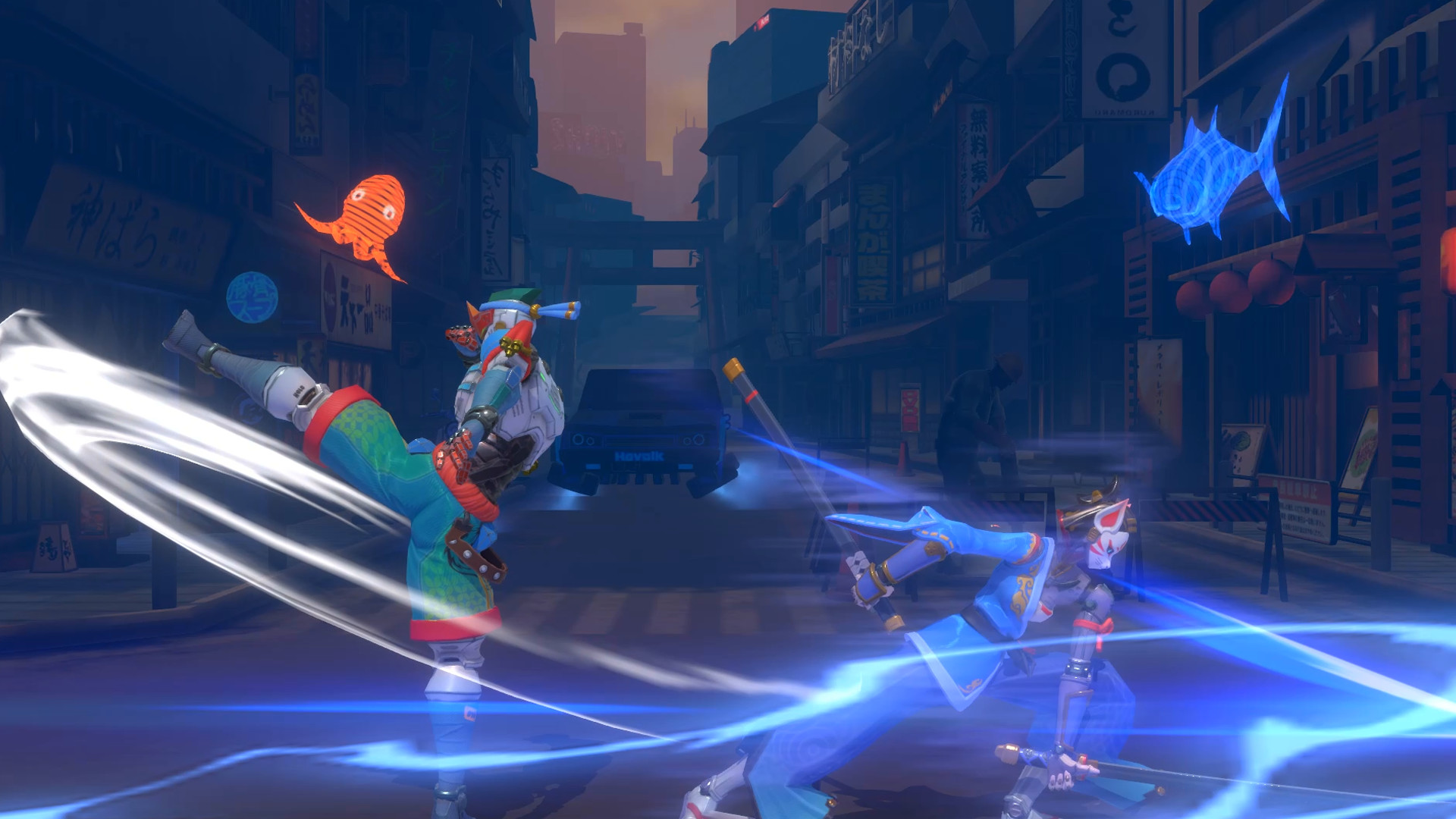 Counter defense, the key to reverse everything: Unique blocking and counter attack mechanism, allowing players to reverse the fighting situation while being actively passive defending by the enemy.

Each character has a unique ultimate art tactic, a beautiful way to finish your opponent!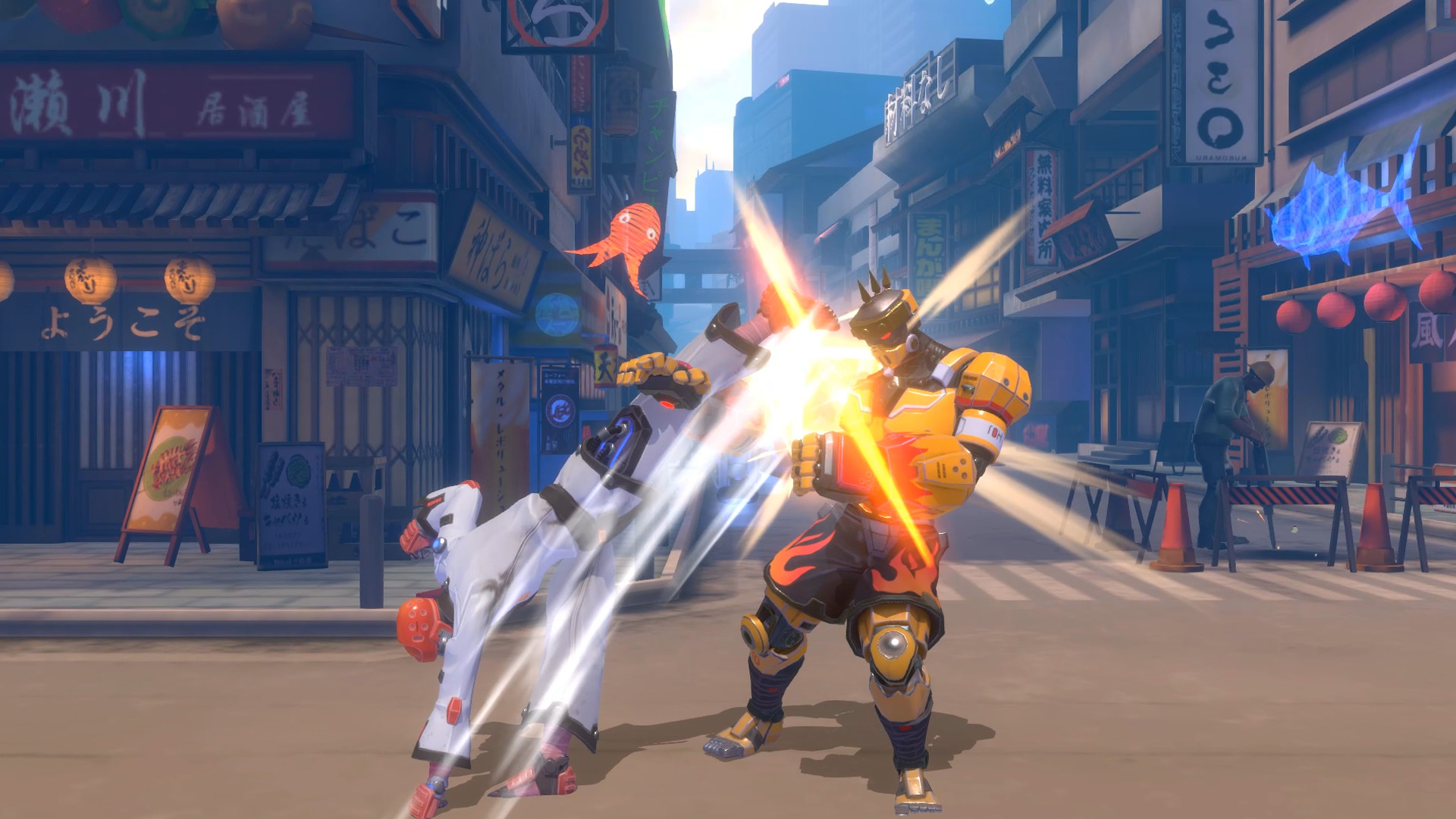 There is no room for restraint, no room for weakness. Be the warriors who never flinch in the face of intense fighting.
Welcome to Metal Revolution!